IT Outsourcing and Software development
Highlighting Business to Reach The Global Market
Our expert team analyses and reviews business-related operations and processes to understand the core needs to develop services and software for your company and startup.
Innovating the Future of Digital Products and Services
Zurato Technologies is a digital solution engineering company that specializes in customized solutions. With its offices in India, it has global footprints and experience in cutting-edge technologies. We focus on combining web-based application development, application mobility, market-savvy designs, and reliable business strategy to advance a client's goals. Our motivated and technically qualified team delivers a high-quality service whose focus is to always exceed our client's expectations.
We Provide Fastest & Unique Business Growing Service
Our IT services are designed to accelerate your business growth with innovative solutions and speedy implementation.
WE ARE NOT ONLY LIMITED TO FOLLOWING WEB & MOBILE TECHNOLOGIES
Web & Mobile Technology We Work With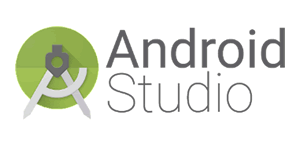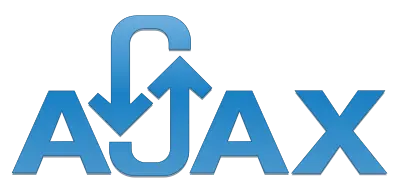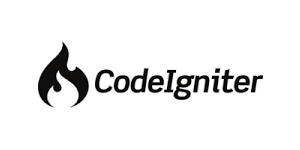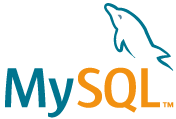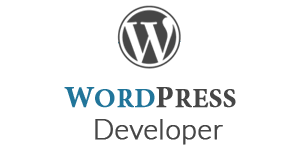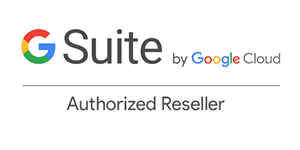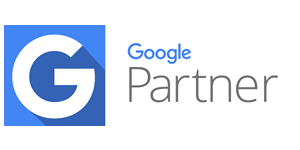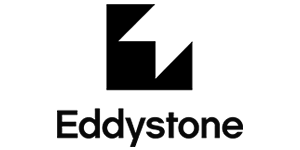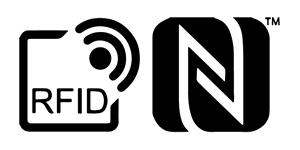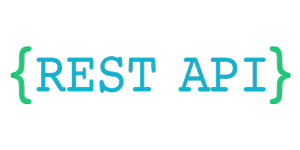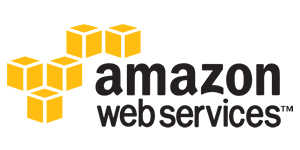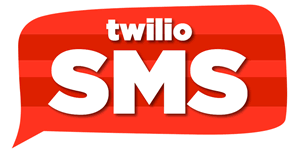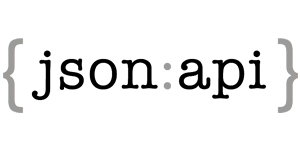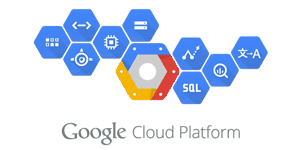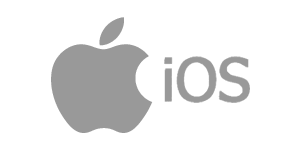 Delivering Cutting-Edge IT Solutions for Industries of All Types
Discover what our satisfied clients have to say about our products and services
What Our Customers Are Saying
Discover what our satisfied clients have to say about our products and services

We were extremely impressed with the level of expertise and professionalism exhibited by Zurato Technologies. They understood our needs and delivered a solution that exceeded our expectations. Their team was easy to work with, and we look forward to collaborating with them on future projects.
Zurato Technologies provided us with a seamless and efficient software development experience. Their team was responsive, communicated clearly, and delivered on time and within budget. We couldn't be happier with the results and highly recommend their services.
Working with Zurato Technologies has been a game-changer for our business. Their innovative solutions have helped us streamline our operations and improve our bottom line. Their team is knowledgeable, responsive, and a pleasure to work with.
Zurato Technologies developed a custom software solution for us that has greatly improved our workflow and productivity. Their team went above and beyond to understand our needs and deliver a product that exceeded our expectations. We would highly recommend them to any business in need of IT services.
LEARN MORE ABOUT OUR WORKING STYLE
Zurato Technologies has been creating successful applications for iOS, Android, and high-end web platforms. We have refined our process to ensure that we deliver the highest quality app outputs within the desired timeframe. Our delivery model is easy to follow, allowing you to concentrate on the idea and leave the implementation to us. We prioritize requirement analysis to capture project details beforehand, minimizing surprises during the project development phase.
Most common answer and question
I just want to redevelop my existing app? Can I get it done?
Yes, you can redesign and redevelop your app at Zurato Technologies. We can develop and enhance the quality of your mobile application.
Can I also get a business website with my business app at Zurato Technologies?
Yes, we also offer SEO friendly website development services at Global TechPie. You can visit our website development services page for more information.
Android or IOS which one is better?
Android and IOS both platforms are best. You can choose any platform as per your target customer. If most of your potential customers use iPhone then the IOS app is better for you. And if most of your potential or existing customers use android phones then android apps are the best option for you.
What is the average duration required to complete a project?
Duration depends on how complex your project is. As a reputed android and IOS application development company in Pune, we try to deliver your project in a decided timeline.
Where is Zurato Technologies located?
We are located at Gurugram, Haryana. We also have our development center in Delhi, India.
We provide reliable and stable solutions.
We maintain high quality standards for coding and mandatory process of code review at multiple levels to provide reliable and stable solutions.
Build Your Career at Zurato Technologies
"We are looking for innovators and disruptors who never shy away from a challenge"
Whatever your aim for you future, we have the perfect program to get you there.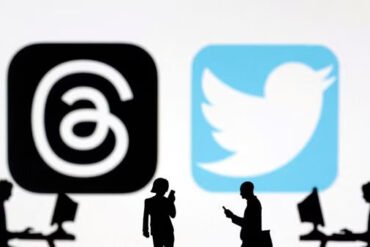 Meta's Threads App Surpasses 100 Million Users in 5 Days,...
Turn Your App Idea into Reality with Zurato Technologies
Our expert team of developers and designers will help you bring your product vision to life.